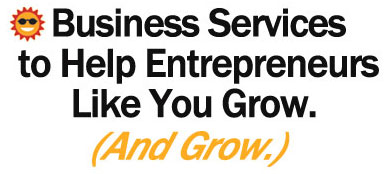 DollarDays is committed to helping
small businesses in any way possible.

In our 12 years of growing our own business, we've learned what small business owners need most and we're providing the tools to fulfill many of those needs to help your business grow. These tools are geared toward making more money. Whether it's our online auction to sell leftover inventory or a DollarDays' small business credit card to help stretch your buying capacity, we have several programs designed as new revenue streams.