Your search for products in Valentine's Day Product yielded 1 results. You are on page 1 of 1.
Revise
or
New
Search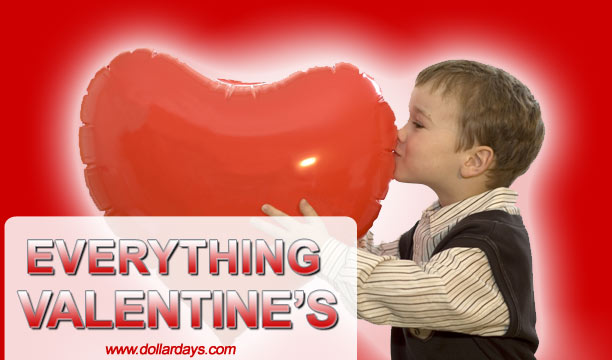 Compare

Valentine Flower Pot Candles.
Made of resin. Assorted red and pink colors and styles.
Size 2 inches H. x 1.75 inches W.
12 pot candles per pack.