Your search for products in Valentine's Day Product yielded 5 results. You are on page 1 of 1.
Revise
or
New
Search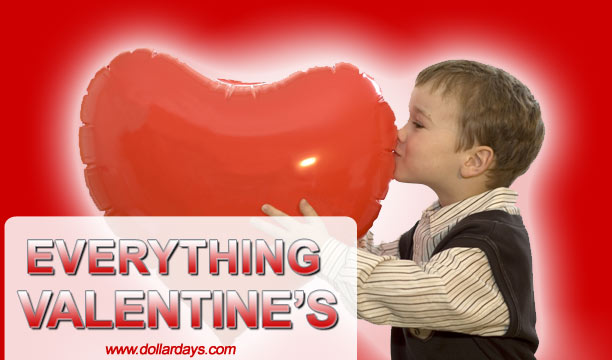 Compare

Silicone Mold-6 Cavity Ruffled Heart
WILTON-Six Cavity Silicone Baking mold: hearts. These silicone molds are the perfect tool for molding cold foods: Jell-O; ice sculptures; Candies and hot foods: cake; muffins; cupcakes and so much more! The flexibility makes removing foods much easier than your typical metal pans. Great for freezer; refrigerator; oven (up to 500F/260C) and microwave use. Dishwasher safe. Stain and odor resistant. Mold measures: 6-3/4x10x1-1/4in. Color: Red. Imported.
Compare

These shapes are fun for a number of different occasions. Use them for baking (they can safely be heated to 425 degrees) or for freezing foods into various shapes. Silicone makes a versatile and durable cooking material. Each measures 4 1/2" in diameter and is 1" deep. Color choices are blue, red or yellow.
Compare

Silicone Baking Cups-Mini Heart 12/Pkg. WILTON-Silicone Baking Cups. Discover the convenience and easy release of flexible silicone! Contains twelve mini heart baking cups in pink and red. No muffin pan needed! Oven safe to 500 degrees Fahrenheit.
Compare

Silicone Baking Cups-Heart 12/Pkg. WILTON-Silicone Baking Cups. Discover the convenience and easy release of flexible silicone! Contains twelve standard sized baking cups in fun colors and exciting shapes. No muffin pan needed! Oven safe to 500 degree
Compare

Mini Silicone Mold-6 Cavity Heart. WILTON-Six Cavity Silicone Baking mold: Heart. These silicone molds are the perfect tool for molding cold foods: Jell-O; ice sculptures; Candies and hot foods: cake; muffins; cupcakes and so much more! The flexibility