Your search for products in Valentine's Day Product yielded 2 results. You are on page 1 of 1.
Revise
or
New
Search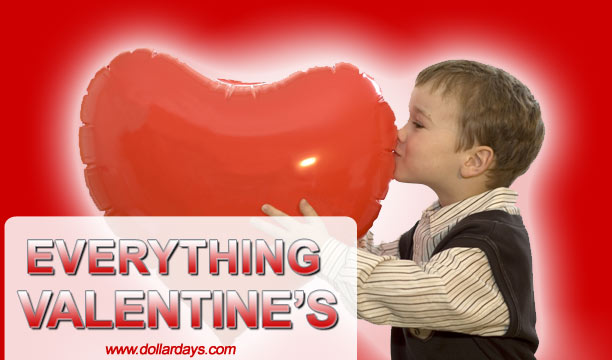 Compare

Small Rose with Bear perfect for Valentine's Day. Miniature vinyl long stem rose with cute bear and I Love You tag. Comes individually packaged in plastic sleeve. Measures 7.5 inches long for these rose and bear.
Compare

Heart Postcard Display.
Heart shaped vinyl display measures approximately 42 x 35 inches.
Includes 49 Heart shaped postcards, blank on one side. Measures approximately 4.75 x 6 inches.