Your search for products in Valentine's Day Product yielded 1 results. You are on page 1 of 1.
Revise
or
New
Search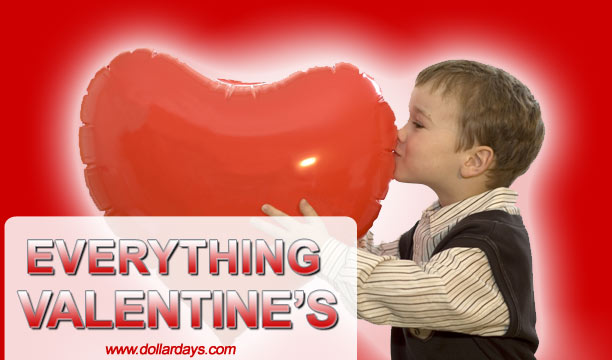 Compare

Give your homemade Pops a little pizazz with Pop Wraps from Wilton. This package contains eight paper Heart Pop Wraps. Each measures 4-1/4 inches in diameter.
Sticks not included.
Imported.