Your search for products in Valentine's Day Product yielded 4 results. You are on page 1 of 1.
Revise
or
New
Search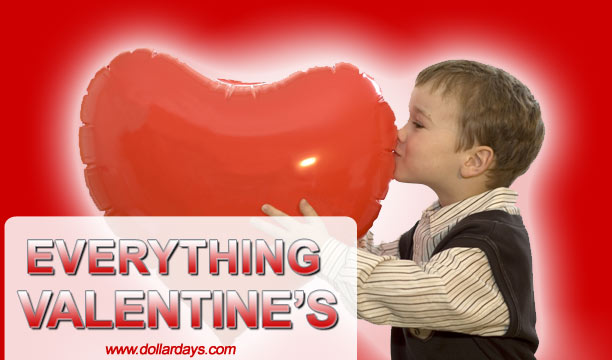 Compare

2 piece candle set with burning dish. Includes 2 red heart shaped scented candles and dish in a gift box.
Compare

Heart shaped candles with roses carved all over. Includes 2 red candles and a holder packaged in a gift box.
Compare

Small Valentine's Gift Boxes With Balloon and Bear - Makes a nice gift. 24 assorted in a box.
Compare

6 Piece red Valentine Candle Set In Pvc Gift Box.