Your search for products in Valentine's Day Product by American Greetings yielded 3 results. You are on page 1 of 1.
Revise
or
New
Search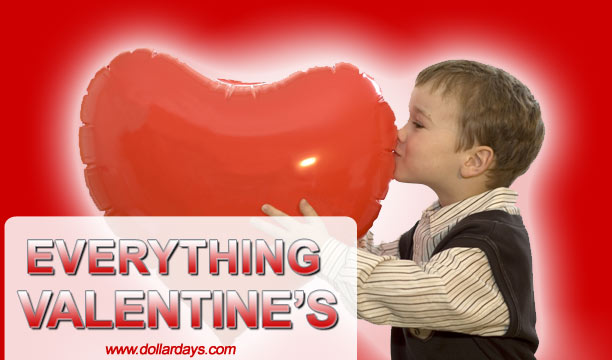 Compare

Medium American Greetings Valentine gift bag. 9.5" x 7.75" x 4.25". Swiss Hearts.
Compare

Large American Greetings Valentine's Day gift bag. Koala bear with a heart. 12.5" x 9.5" x 5.25".
Compare

16 count Valentine Paper Napkins with Hearts. Plastic wrapped. 5".