Your search for products in Valentine's Day Product by Dcc yielded 1 results. You are on page 1 of 1.
Revise
or
New
Search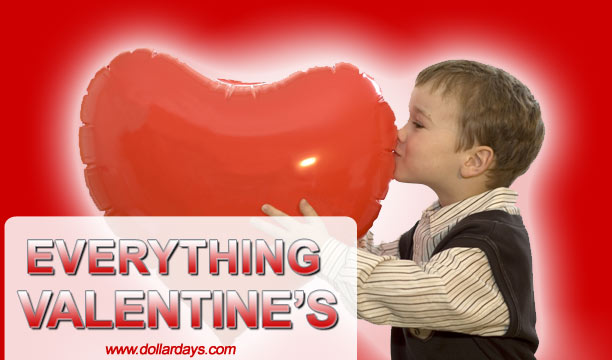 Compare

Create a memory box like no other. Fill it with silk or dried flowers. Use as a cookie or candy container for gift giving. The possibilities are endless! Ready for embellishing with paint decoupage stickers fabric felt ribbons trims photos and more.
Set of 3- 9-3/4" x 8-3/4" x 8".