Your search for products in Valentine's Day Product by Hallmark yielded 6 results. You are on page 1 of 1.
Revise
or
New
Search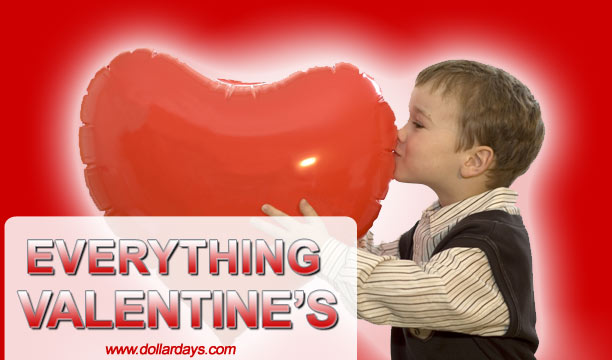 Compare

16 Candy Heart Rejects Paper Napkins with Hearts wrapped in plastic (5")
Compare

Balloon Base, Red Heart Foam; holds up to 8 balloons (2"H x 9"D).
Compare

My Love Gift Bag.
Beautiful rose gift bag is perfect for giving that special someone the perfect gift.
Also great for Valentine's Day.
Bag size is 9 1/2 tall by 7 3/4 wide.
Compare

8 count Paper Valentine's Day Cups with candy graphic. 4" x 3".
Compare

8 count Hallmark Valentine's Day Paper Plates with candy graphic. Plastic wrapped. 7".
Compare

Plastic bag with handle - perfect for Valentine's Day gifts. Measures 5.5" x 4".