Your search for products in Valentine's Day Product by Russ Berrie yielded 1 results. You are on page 1 of 1.
Revise
or
New
Search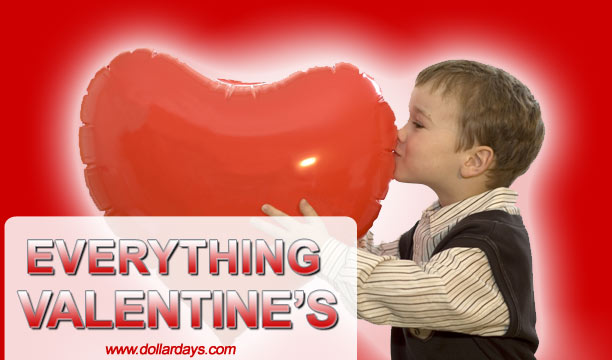 Compare

Valentine Lady Bug 12" inch by Russ Berrie
Each piece is x-rayed to ensure no foreign or sharp objects are inside
Baby safe
Surface washable
Meets or exceeds all safety regulations, world wide
Dimensions 12" x 13" x 5" inches.