Your search for products in Valentine's Day Product yielded 467 results. You are on page 1 of 47.
Revise
or
New
Search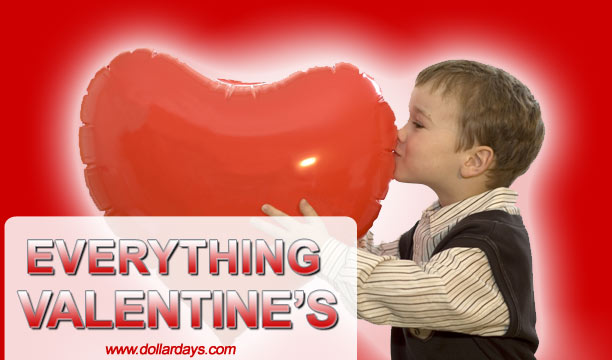 Compare

30 inch Cat Plush.
Compare

Plush Hearts.
Measure 5.5 x 5 inches and come in assorted colors.
12 plush hearts per pack.
Compare

Brown bear plush with bow.
Compare

14" Valentine red & white bears, nice curly plush
Compare

20 inch Bear Bride plush in wedding dress.
Compare

Baby bear plush with coat in two assorted designs.
Compare

Printed sheep plush.
Compare

12" Girl Robot W/"U Turn Me On" Heart
Compare

12" Barking plush dog, good plush
Compare

13 inch soft plush with assorted clothes.