Your search for products in Mother's Day Products yielded 3 results. You are on page 1 of 1.
Revise
or
New
Search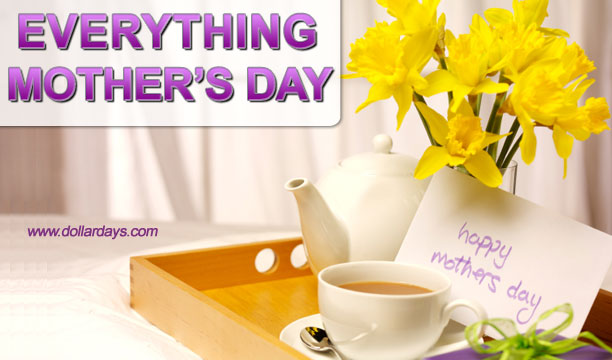 Compare

These super bright flashing LED magnetic buttons flash in 2 colors - red and yellow. Can be used as a refrigerator magnet or to wear on clothes as a body magnet. This assortment comes in a counter top display and each piece comes individually packaged/UPC coded. Batteries are included.
Compare

Mother's Day cards in various styles.
Compare

Medium size Mother's Day Baskets, ten pieces assorted in a box.