Your search for products in Mother's Day Products yielded 3 results. You are on page 1 of 1.
Revise
or
New
Search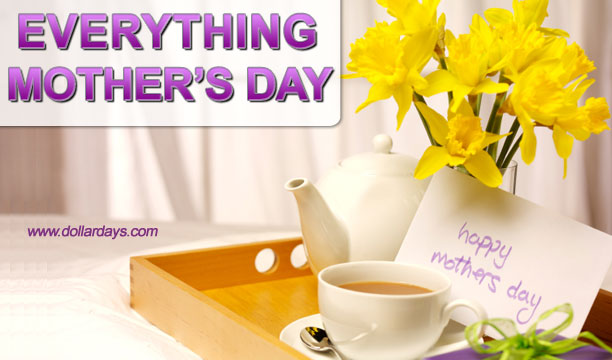 Compare

These are greeting cards in Spanish (Mother's Day) which come with a full length soothing instrumental music CD. Packed 60 assorted in a counter display. Made in USA.
Compare

Super Mom's visor with marker- made of cotton/polyester fabric, personalize it with a color marker. One size fits most with a velro adjustment.
Compare

World's Greatest Mom Satin Sash. Size: 33" x 4".
All sales final, no returns.