Your search for products in Mother's Day Products priced by the case between $20.00 and $30.00 yielded 2 results. You are on page 1 of 1.
Revise
or
New
Search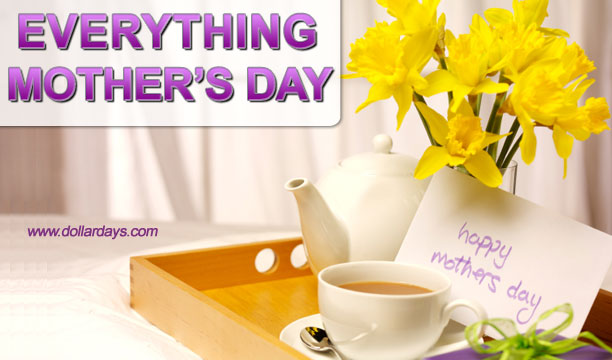 Compare

#1 Mom award ribbon magnet, size 5.5" long x 3" wide. What would make a better Mother's Day gift than this full of value and love Mother's Day gift message?
Compare

36-pack of charms in gold tone and silver tone with "Mom" written in cursive.