Your search for products in Mother's Day Products for more than $250.00 by the case yielded 3 results. You are on page 1 of 1.
Revise
or
New
Search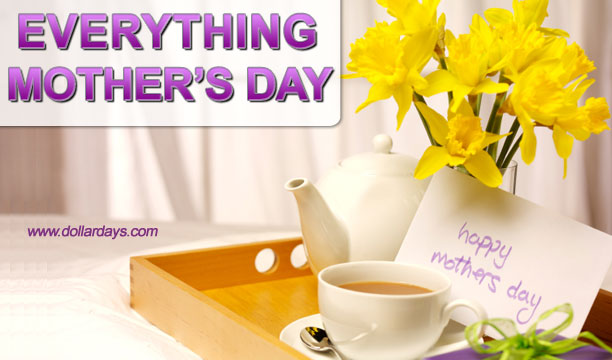 Compare

Stylish silver tone necklace has a heart shaped pendant attached. This unique piece of jewelry comes individually wrapped. The sliding chain is approximately 19 inches long which allows for easy adjustment. Great gift for Valentine's Day, Mother's Day, Grandmother's Day, Birthdays and more! Retail value $4.99.
Compare

Mother's day musical card for the occassion.
Compare

Mother's day card in english.