Your search for products in Mother's Day Products priced by the case between $75.00 and $100.00 yielded 4 results. You are on page 1 of 1.
Revise
or
New
Search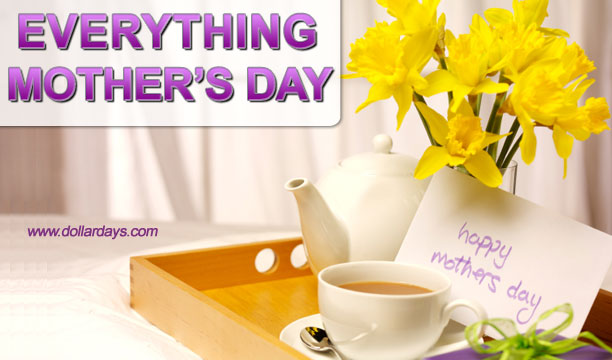 Compare

Greeting cards with a music CD (has soft instrumental music). Packed 100 assorted in a counter display. Made in USA.
Compare

These super bright flashing LED magnetic buttons flash in 2 colors - red and yellow. Can be used as a refrigerator magnet or to wear on clothes as a body magnet. This assortment comes in a counter top display and each piece comes individually packaged/UPC coded. Batteries are included.
Compare

11" 2 Assorted Color Sitting Mothers Day Bears. Brown and cream. The heart says, "Best mom ever."
Compare

these are use for decoration for mothers day.