Your search for products in Mother's Day Products priced between $1.00 and $2.00 yielded 3 results. You are on page 1 of 1.
Revise
or
New
Search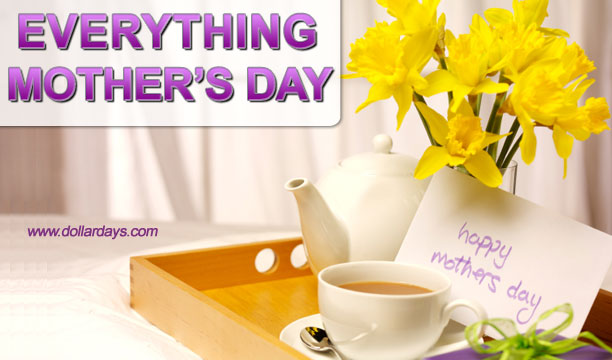 Compare

Beads w/Printed #1 Mom Medallion. Size: 33". 1 per card. Made in USA.
All sales final, no returns.
Compare

36-pack of charms in gold tone and silver tone with "Mom" written in cursive.
Compare

these are use for decoration for mothers day.