Your search for products in Hosiery by Cotton Plus yielded 1 results. You are on page 1 of 1.
Revise
or
New
Search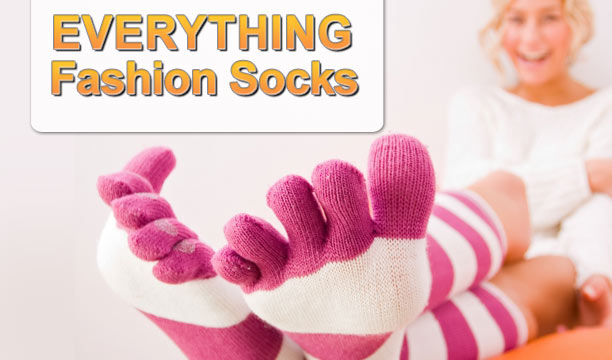 Compare

Wholesale Cotton Crew Socks. First Quality Socks, cushion athletic fit: 80% Cotton 20% Polyester.
Size: Large/Women's (9-11) or XL/Men's (10-13) weight:50-52 grams.
Color: White; Packaging may vary. May come in a poly bag 6 to a pack or poly band with j-hook.