Your search for products in Football Licensed Products yielded 1 results. You are on page 1 of 1.
Revise
or
New
Search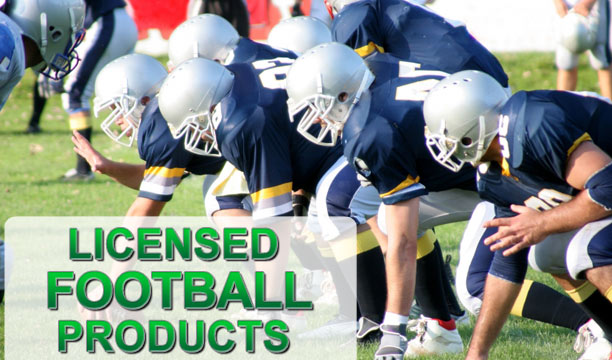 Compare

Support your team proudly with these officially licensed 12" vinyl Car Magnets.
Perfect for the die-hard Denver Broncos fan.
These premium die cut football team logos are printed on heavy gauge magnetic vinyl.
Team Colors: Blue and orange.
Sticks to any metal surface that has magnetic properties.
Priced per set of 2 pieces.