Your search for products in Football Licensed Products yielded 3 results. You are on page 1 of 1.
Revise
or
New
Search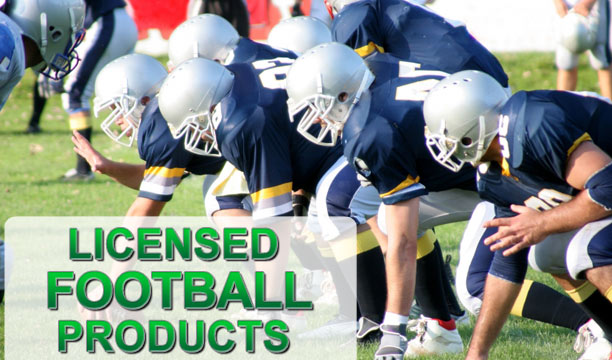 Compare

Limited edition 9 x 12 photo plaque featuring a collage of Cam Newton action photos along with the player's name. The plaque also includes a gold-plated tag that includes the player name and number.
Wood plaque has a plexiglass front and a metal nameplate.
Compare

Piece features an 8x10 collage photo of the 2012 Carolina Panthers as well as a metal nameplate, all on a 9x12 wooden plaque.
Compare

Cam Newton 12 X 24 autographed shadowbox. Shadowbox includes authentic autographed photo of Cam Newton, Carolina Panthers mini-helmet, and custom nameplate.