Your search for products in Football Licensed Products yielded 3 results. You are on page 1 of 1.
Revise
or
New
Search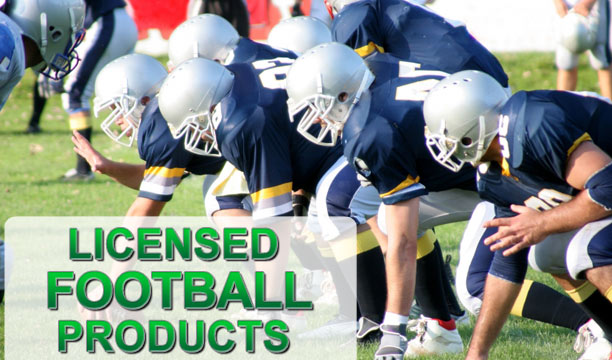 Compare

Piece features an 8x10 collage photo of the 2012 Oakland Raiders as well as a metal nameplate, all on a 9x12 wooden plaque.
Compare

12" x 16" Officially Licensed Fathead Wall Graphic. Made in the USA.
Compare

Oakland Raiders - 3' X 5' Flags
Made of heavy duty 150 denier polyester
Wide, reinforced headband with two grommets for flying
Show your team pride with these wholesale football flags.