Your search for products in Flip Flops & Sandals yielded 1 results. You are on page 1 of 1.
Revise
or
New
Search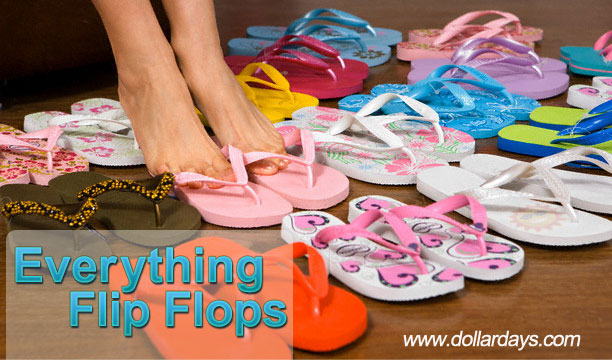 Shop from 100's of items in each Category


Compare

Marc Gold Flip Flop
Marc Gold Logo
This sandal is perfect for fundraisers and to support a good cause! Marc Gold is all about giving back so he wanted to make sure he did a Breast Cancer flip flop to spread the word.
Sizes 5-10

These Marc Gold Flip Flops are perfect for the pool and the beach. Through Marc Golds travels he was always on the beach and had very uncomfortable shoe that would always get sand in them! So he wanted to make a flip flop that everyone could enjoy!