Your search for products in Flip Flops & Sandals yielded 1 results. You are on page 1 of 1.
Revise
or
New
Search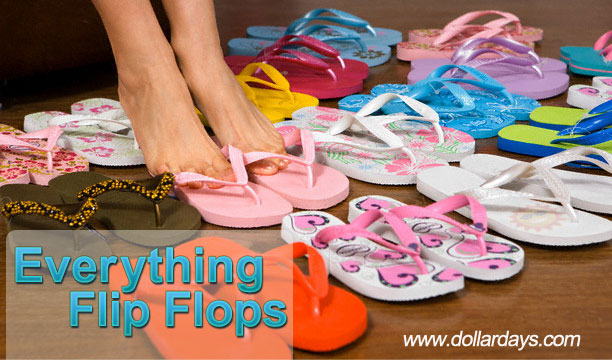 Shop from 100's of items in each Category


Compare

Kids Animal Clogs with Crocodile Faces. Adorable EVA foam clogs for kids with googly eyes that wobble around as your child walks or runs. 4 assorted colors include pink, blue, black and yellow. Cute crocodile face includes embossed ears and nose and face on each clog. Gator texture all over. Sizes Small Medium and Large. Each comes with a hanger for display.