Your search for products in Flip Flops & Sandals yielded 1 results. You are on page 1 of 1.
Revise
or
New
Search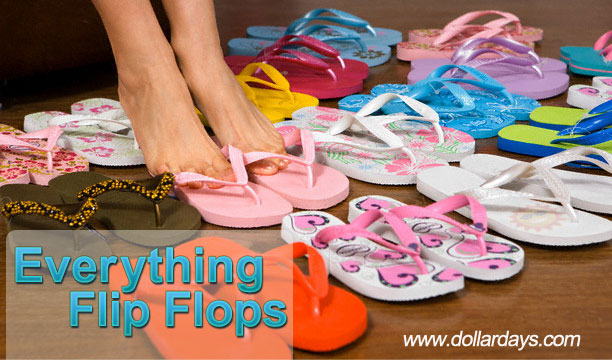 Shop from 100's of items in each Category


Compare

Girl's fashion metallic snakeskin Gladiator sandal. Assorted colors: silver, gold, fuchsia, purple and black. 6 pairs per color as shown. Size Run: Small (10/11): 1, Medium (12/13): 2, Large (1/2): 2, Extra Large (3/4): 1.