Your search for products in Clothing - Juniors priced by the case between $75.00 and $100.00 yielded 2 results. You are on page 1 of 1.
Revise
or
New
Search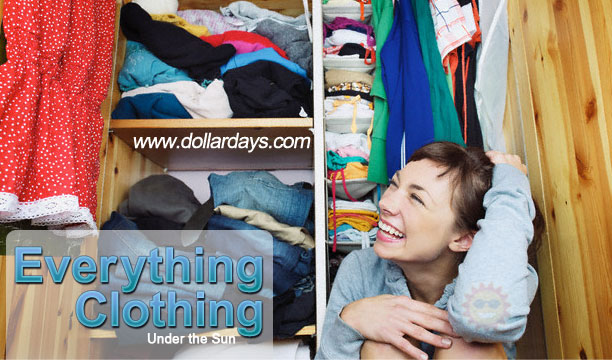 Compare

Juniors T-Shirt comes in assorted sizes and colors: dark red; arange; white; green; and grey. Great for any outdorr or indoor casual occasion.
Compare

Girls Blue 100% Cotton T-Shirt comes in assorted sizes extra small to extra large. Is made of 100% cotton. Perfectly comfortable to wear for any casual indoor or outdoor occasion.