Your search for products in Breast Cancer Awareness yielded 2 results. You are on page 1 of 1.
Revise
or
New
Search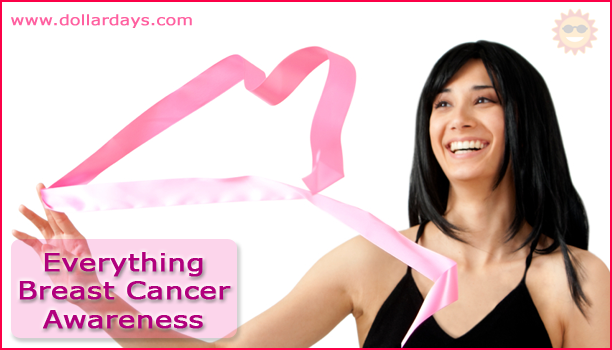 Compare

Pink paracord survival bracelet contains several feet of paracord woven together for quick & easy access should you find yourself in a survival situation with our pink paracord bracelet you can be prepared & survive with style.
Compare

Light your way in style with this bright, compact aluminum flashlight. It is adorned with a subtle band of rhinestones! The flashlight features a bright LED light. Convenient wrist lanyard for carrying.