Your search for products in Breast Cancer Awareness for up to $10.00 by the case yielded 2 results. You are on page 1 of 1.
Revise
or
New
Search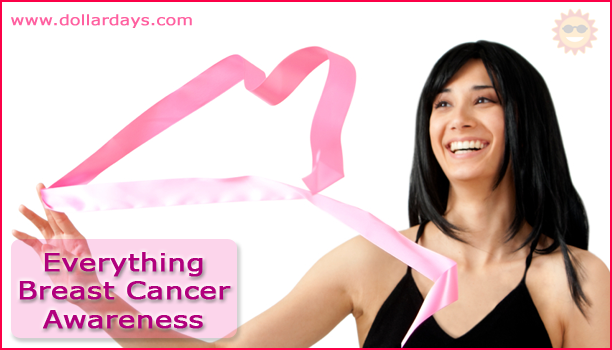 Compare

Mambi Puffy Stickers 2"X7" Sheet-Pink Ribbon
ME & MY BIG IDEAS-Puffy Stickers. These are fun stickers to use on a handmade card or for a scrapbooking project. This package contains one 2x7 inch sheet of Mambi stickers. Design: Pink Ribbon. Imported.
Compare

Pink Ribbon Dryline Grip Correction Tape, Non-Refillable, 1/5" X 335"