Your search for products in Breast Cancer Awareness priced between $25.00 and $50.00 yielded 1 results. You are on page 1 of 1.
Revise
or
New
Search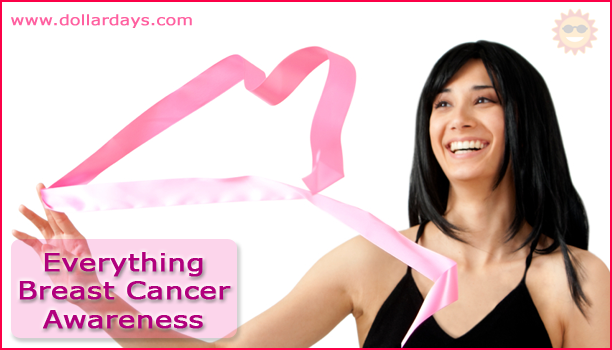 Compare

Gund Val Skinner Pink Life Breast Cancer Bear
Each bear has embroidered on her foot the 'LIFE' logo.
Plush filling with bean filled bottom
Portion of the proceeds of the sale of these bears will support the Val Skinner Foundation
For age 1 +
Surface washable.