Your search for products in Blankets & Throws yielded 2 results. You are on page 1 of 1.
Revise
or
New
Search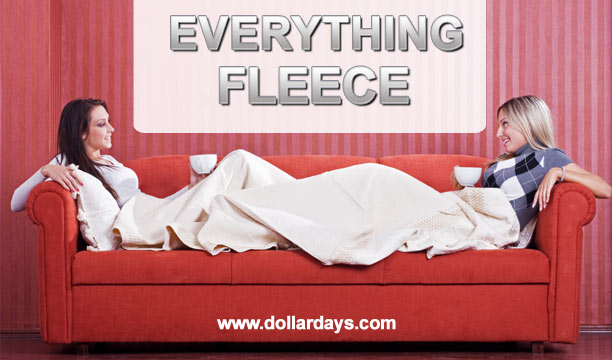 Compare

50 x 60 Wholesale Fleece Blanket - Gray

100% Polyester, high quality fleece throw blankets.

Care Instructions:

Color-Fast
Machine Washable
Wash in cold water
Air or Tumble Dry
Do not iron these fleece throw blankets or expose these blankets to heat

GSM 180.
Compare

Chinchilla Throw
These 50" x 60" faux fur throws are perfect for a warm drink, good book, or just a cuddle in front of the fireplace.