Your search for products in Blankets & Throws priced between $0.50 and $1.00 yielded 2 results. You are on page 1 of 1.
Revise
or
New
Search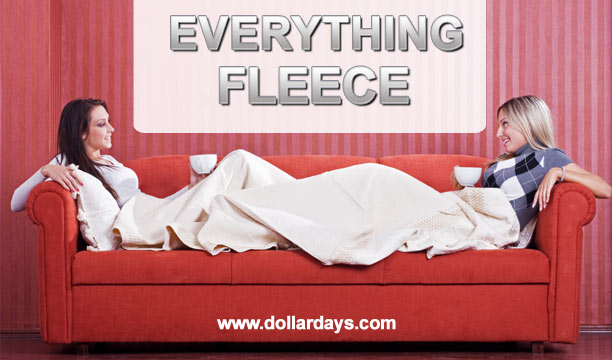 Compare

Nylon Elastic Carry Strap with web handle.
Easily removable.
Strap only, blanket not included.
Perfect packaging option to purchase along with your blanket.
Compare

Black Nylon Carry Strap for Fleece Blankets. Style: STRAP Nylon Web handle, adjustable: double buckle; side release.