Your search for products in Clothing - Womens yielded 2 results. You are on page 1 of 1.
Revise
or
New
Search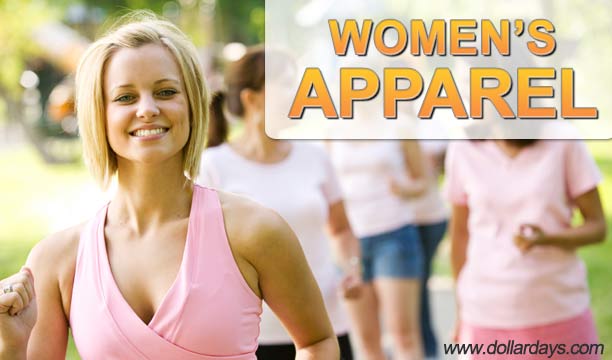 Compare

100% Cotton Tootsie Roll FUN DEEZ Panties for teens. The underwear that's fun to wear. Each panty piece wrapped in printed poly bag. 24 size small and 24 size medium per bulk wholesale cheap discount case of panties.
Compare

Assortment will have tube tops, bras, and padded bras. Brands will be the best from Vassarette and Sears.