Your search for products in Clothing - Womens by Betty Boop yielded 2 results. You are on page 1 of 1.
Revise
or
New
Search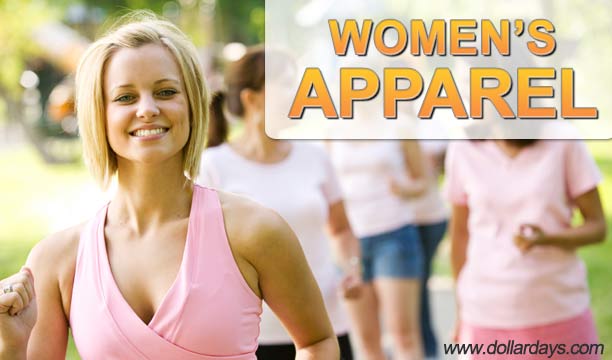 Compare

Women's Betty Boop Mornings Night Shirt - White. 100% Cotton, 5.6 oz. 26". One size fits most with this sleepwear night shirt.
Compare

Betty Boop Nightee Night - Night Shirt - White. A girl's gotta get her beauty rest! Betty Boop and pal Pudgy say nightee night! Over-sized and comfy sleepwear, this shirt is perfect for night wear or as a summer cover-up. 100% Cotton.