Your search for products in Clothing - Womens priced between $0.50 and $1.00 yielded 3 results. You are on page 1 of 1.
Revise
or
New
Search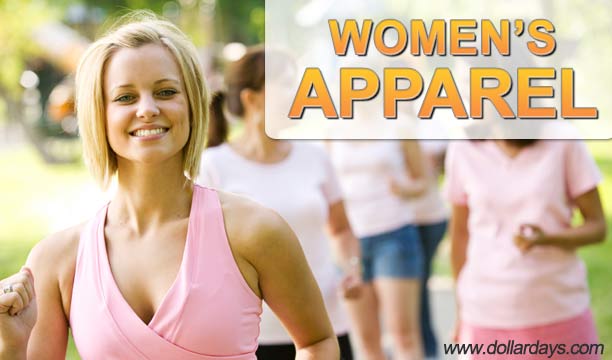 Compare

Handy Trends Strap Away 8 Piece Bra Clips. Never worry about your bra straps showing again. The Strap Away Bra Clip helps to pull your straps into a cross back style that remains in place throughout the day. These clips come in black, white and clear and cannot be noticed under any style top. These clips are perfect for thin or thick strap bras. Each set comes with 8 clips - 2 black, 2 white and 4 clear. Convenient counter-top display. Case pack: 24 - 8 piece packs.
Compare

Ladies Sheer Thongs. Assorted colors and sizes in this bulk wholesale cheap thong. Sizes of these wholesale thongs are S, M, L. At least 5-7 colors in this cheap wholesale bulk case pack. Very sheer and sexy thongs.
Compare

Bra Helpers - 4 Assorted Items

Magic Solutions Breast Pedals
Invisible Bra Straps
Fashion Secret Tape
Perfect Strap Concealer Clip