Your search for products in Winter Apparel yielded 3 results. You are on page 1 of 1.
Revise
or
New
Search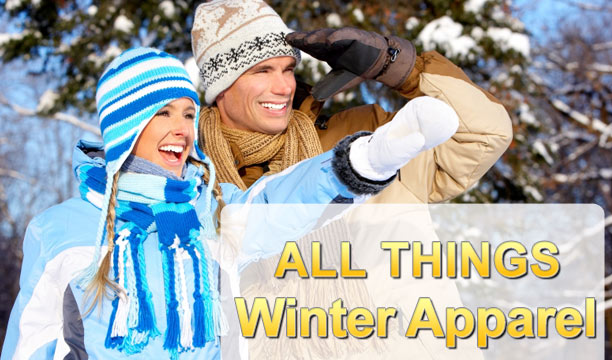 Compare

Mens Camouflage Fleece Gloves - Camouflage Fleece gloves work well in hiding your hands in the woods. These camouflage gloves are also a fashion statement.
Compare

Adult Caps. Camouflage printed material with ear flaps. 6 Assorted Colors. No guarantee of specific color.
Compare

one style, one color (camo), adjustable size. Winter Skull Cap Ski Cap.