Your search for products in Christmas yielded 11 results. You are on page 1 of 2.
Revise
or
New
Search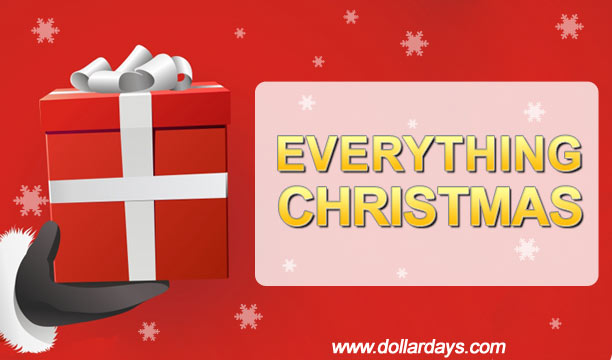 Compare

7.5" Angry Birds™ mini applique stockings. Red Bird. "Merry Christmas!" Hang tag.

Angry Birds is a registered trademark of Rovio Entertainment LTD. All Rights Reserved. Copyright© 2009-2013. Rovio Entertainment Ltd.
Compare

Cars 7" Mini Satin Christmas Stocking With Embroidery & Hangtag
Compare

Pooh 7" Mini Satin Christmas Stocking With Embroidery & Hangtag
Compare

Mickey 8" Mini Satin Christmas Stocking With Fur & Hangtag
Compare

Cars 8" Mini Satin Christmas Stocking With Fur & Hangtag
Compare

Pooh 8" Mini Satin Christmas Stocking With Fur & Hangtag
Compare

Minnie 7" Mini Pink Satin Christmas Stocking With Embroidery & Hangtag
Compare

Embroiderd Tinkerbell 7" Mini Pink Satin Christmas Stocking With Embroidery & Hangtag
Compare

Embroidery Princess 7" Mini Pink Satin Christmas Stocking With Embroidery & Hangtag
Compare

Minnie Bowtique 8" Mini Pink Satin Christmas Stocking With Fur & Hangtag