Your search for products in Christmas yielded 18 results. You are on page 1 of 2.
Revise
or
New
Search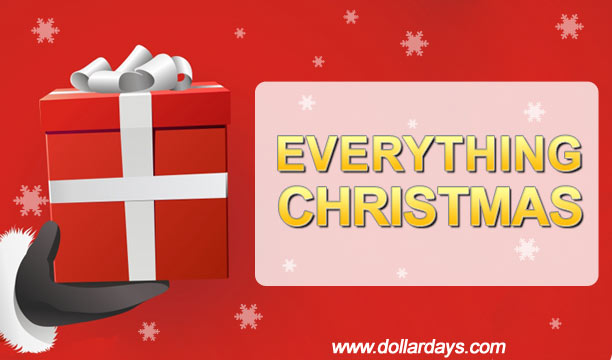 Compare

Ball Ornaments - 3 Pack

Christmas decorations
2 printed and 1 solid per pack
Matte paint, holly, and glitter stripe
60mm each
Compare

7" Swirl Finial Boxed Ornament Set Of 3. Deck The Hall Ad The Tree Inside And Out With Out Vibrantly Colored Red And White Ornaments. Our Plastic Glittery Ornaments Are Sized So Not To Be Missed. Made In China. 7" Tall
Compare

Christmas Ornament - Tinsel

4 assorted styles
Christmas Tree
Candy Cane
Christmas Gift
Snowman
Compare

Set 3 Candy Cane ceramic ornaments- each ornament measures 6.5" long.
Compare

Holly Berry Dove Ornaments.
Set includes heart, star and circle shapes.(3 pcs)
5.5 inches. Painted metal.
Compare

Multicolor Cupcake Glass Ornament Set Of 3. These Hand-Painted Cupcake Glass Ornaments Are Packaged In Sturdy Cardboard Boxes With Clear Tops. Made In China. 1 Each Of 3 Designs. 2 1/4" L
Compare

Hummingbird Glass Silver Ornament Set Of 3. These Hand-Painted Hummingbird Glass Ornaments Are Packaged In Sturdy Cardboard Boxes With Clear Tops. Made In China. 3 Each Of 1 Design. 2 3/4" L
Compare

Tree Glass Ornament Set Of 3. These Hand-Painted Tree Glass Ornaments Are Packaged In Sturdy Cardboard Boxes With Clear Tops. Made In China. 1 Each Of 3 Designs. 5 1/2" L
Compare

Small Christmas Gift Bags - 3 Pack

Ribbon handle
Assorted designs
Measures 4" x 7" x 2.5"
12 piece merchandise strip
Compare

Foam Glittered Snowflakes - 3 Pack

Winter decorations 4 assorted designs
8" each