Your search for products in Christmas yielded 3 results. You are on page 1 of 1.
Revise
or
New
Search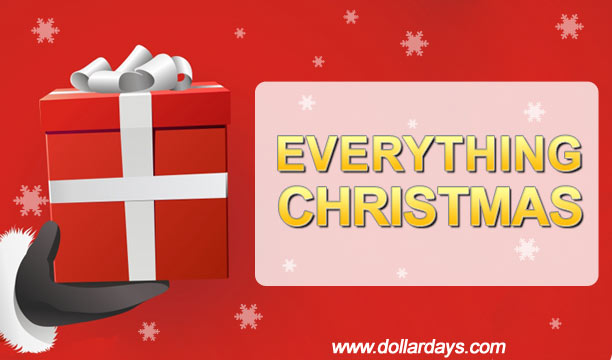 Compare

Christmas Shaped Plastic Ice Cubes. 16 Count In Mesh Bag. Assorted Shapes Per Bag.
Compare

Jumbo 12.5 Inch Christmas Pencil. Comes With Sharpener. 4 Assorted Prints In 16 Piece Counter Display.
Compare

Paper Christmas theme napkins measure 5" x 5". "'Nog' is a pretty funny word. Especially after 3 or 4 of them." Green.