Your search for products in Christmas by Craftwork Cards yielded 1 results. You are on page 1 of 1.
Revise
or
New
Search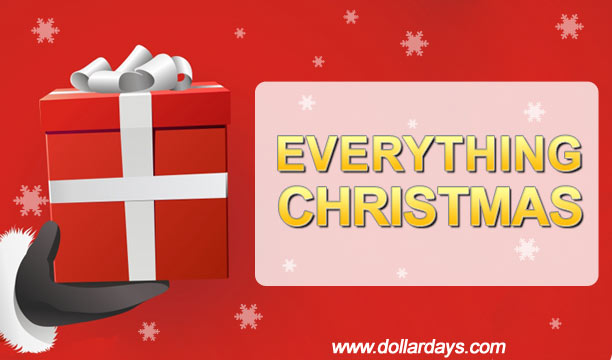 Compare

Candi Dot Embellishments .35 oz-Very Merry Gold
CRAFTWORK CARDS-Candi Dot Embellishments. These colorfully coordinating raised dots are a fun addition to scrapbook pages and handmade cards. Or scatter them across a party table for a fun decorative accent. This package includes Very Merry Gold: .35 oz/10g of 3/8-inch red and green paper dot embellishments with gold accents. Each dot has a slight rolled edge to give dimension and is approximately 1mm tall. Imported.