Your search for products in Christmas by Dr. Seuss yielded 1 results. You are on page 1 of 1.
Revise
or
New
Search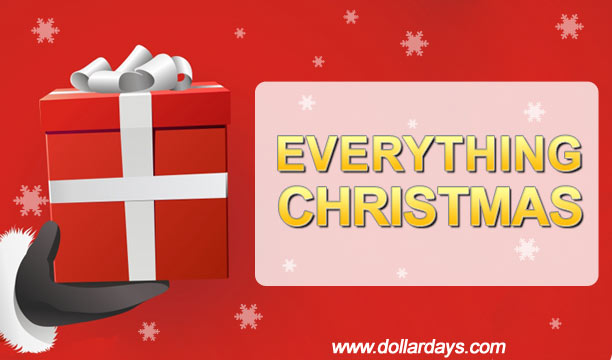 Compare

Show off your Christmas spirit (or your inner humbug) with our grinning Grinch light-up pen. This holiday pen might just be the stocking stuffer that steals Christmas.
Grinch™ head lights up green when you write
Black ink
Approximately 6 3/4" tall.