Your search for products in Christmas by Entenmann's Bakeware yielded 1 results. You are on page 1 of 1.
Revise
or
New
Search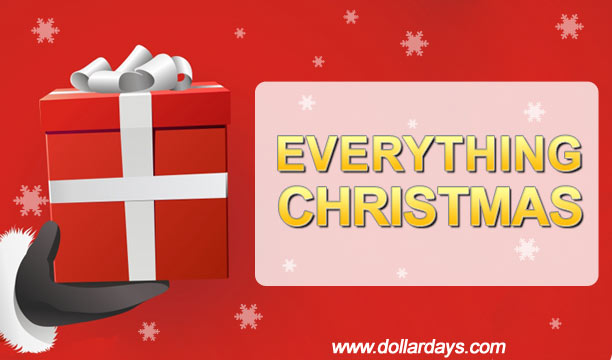 Compare

Christmas bakeware display
Includes 8 each of the following: 9" round Santa cake, 9" x 5" bread loaf, 8 cup mini holiday brownies
Made of carbonized steel.