Your search for products in Christmas by Fiskars yielded 1 results. You are on page 1 of 1.
Revise
or
New
Search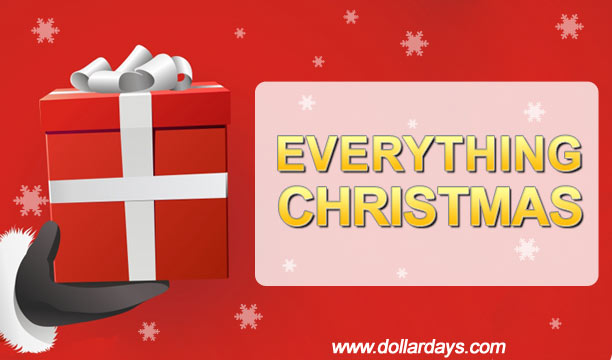 Compare

Fiskars Clear 3"X6" Sheet-All That Glitters
FISKARS-Clear Stamps. These clear stamps make perfectly stamped images easy because you can see exactly how your design will look before you stamp it. This package contains twelve clear; unmounted stamps on a 3x6 inch backing sheet. Design: All That Glitters. Imported.