Your search for products in Christmas by Provo Craft yielded 2 results. You are on page 1 of 1.
Revise
or
New
Search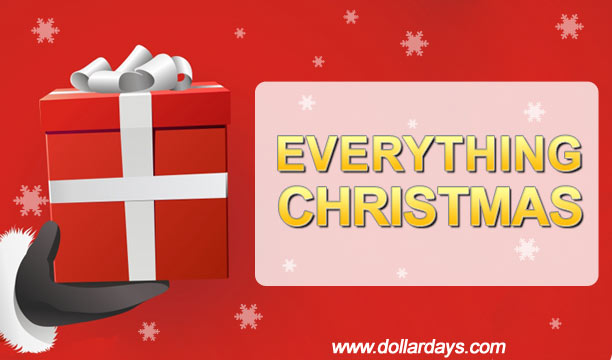 Compare

Cricut Shape Cartridge-Merry & Bright
PROVO CRAFT-Cricut Shape Cartridge. Shape Cartridge features Merry & Bright with six layered phrases; fifteen layered tags; fifteen layered icons and eight layered objects! Cricut cartridges were designed for the Cricut machine; Cricut Create machine and the Cricut Expression machine (each sold separately). This package contains one cartridge with the capability of 1 to 5-1/2 inches (Cricut); 1/4 to 11-1/2 inches (Cricut Create) and 1/4 to 23-1/2 inches (Cricut Expression); one instruction booklet and a 4x3-3/4 inch storage box. This cartridge requires the use of the Cricut Univeral Keypad Overlay; sold separately. Imported.
Compare

PROVO CRAFT-Cricut Art Cartridge: Everyday. Each Everyday cartridge is filled with designs that are great for any project. They have up to 700 images (including layers and features) and can be used with all Cricut machines. The timeless holiday images on this cartridge will help you celebrate the spirit of the season. Make beautiful Christmas cards; cute holiday decor; and memorable scrapbook layouts filled with festive and colorful designs. There are six creative features including Layer 1; Layer 2; Layer 3; Shadow; Card; and Silhouette. This package contains one cartridge; one keypad overlay; and one handbook all in a 7-1/2x4x1-1/4 inch storage box. Design: A Quilted Christmas. Imported.