Your search for products in Christmas on closeout yielded 636 results. You are on page 1 of 64.
Revise
or
New
Search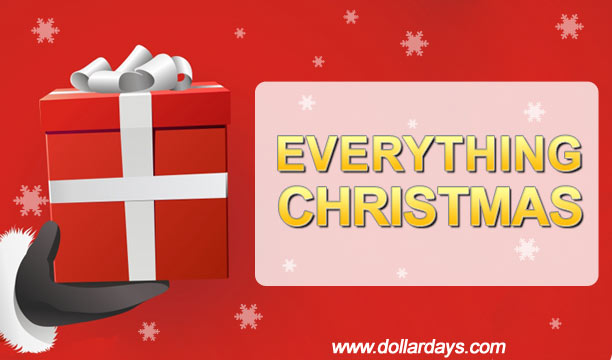 Compare

Christmas Gift Wrap. 40 Square Feet. 1.5" core. Assorted Designs. This wholesale discount cheap bulk Christmas gift wrapping paper comes pre-priced at $3.99.
Compare

Red Velvet Bow With Bells 10x21 Inch. 11 Loop Bow Wired.
Compare

Christmas tree top comes in silver and gold assorted with ribbon and reindeer very preety.
Compare

19" red velvet Christmas stocking with white plush cuff.
Compare

Extra Large Christmas Gift Bag. 18" x 13" x 4". 12 Assorted Prints.
Compare

Chenille Plush Christmas Dog Bone. 8 Inch With Squeaker 3 Assorted Red/Green In Counter Display.
Compare

Christmas Puffer Toys 4 Assorted Styles In 48 Piece Counter Display.
Compare

Felt Christmas Pail. 4 Assorted Designs. Snowman/Santa/Reindeer/Penguin. 4.5Hx5Xx4.
Compare

Tricolor Christmas Tissue Paper 20 Count. 20x20 3 Solid Colors Per Pack Red,White,Green.
Compare

Small Christmas Gift Bags 3 Pack. 12 Assorted Designs. 3 Assorted Designs Per Pack.5.25 X4.25X 2.25