Your search for products in Christmas yielded 340 results. You are on page 1 of 34.
Revise
or
New
Search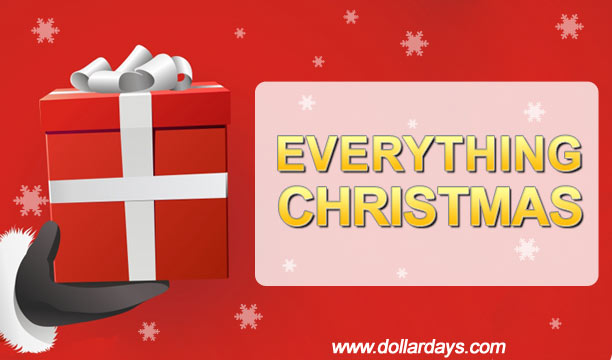 Compare

Chenille Plush Christmas Dog Bone. 8 Inch With Squeaker 3 Assorted Red/Green In Counter Display.
Compare

Red Velvet Bow With Bells 10x21 Inch. 11 Loop Bow Wired.
Compare

Deluxe Gift Tag 6 Pack. Asssorted Designs With Embellishments.
Compare

10 square feet of first quality American Greetings Christmas assorted foil roll wrap in original display case. Minimum of 6 assorted colors and designs. Designs will vary by case.
Compare

American Greetings Christmas foil roll wrap. 10 sq feet of 6 assorted first quality gift wrap in original display ready case. Designs will vary.
Compare

Christmas Snack Bowl
These Christmas Snack Bowls are great for those holiday parties. They are made of a thin plastic and are disposable. Perfect for candy, chips, cookies or any other similar snacks. These Christmas party supplies come in 3 colors and are in Christmas shapes.
Compare

12 Inch Pine Wreath. 80x2 inch tips. 2 Assorted Green and Frosted. 27 Green and 9 Frost In Each wholesale bulk cheap discount Case of these Christmas wreaths.
Compare

Chenille Christmas Dog Toy. 3 Assorted Shapes With Squeaker. Red/Green.
Compare

9 count Bow Bag - Itsy Bitsy PVC Bow - Mixed Holiday Colors - Christmas Bows. Made in China.
Compare

Santa hat. Large adult size. These Santa hats have a printed hangar tag attached to the top. Super soft, all plush material comprises these Christmas classic Santa hats. Quality-made throughout. Fits most adults. Opening has a 12" diameter.