Your search for products in Christmas priced between $1.00 and $2.00 yielded 796 results. You are on page 1 of 80.
Revise
or
New
Search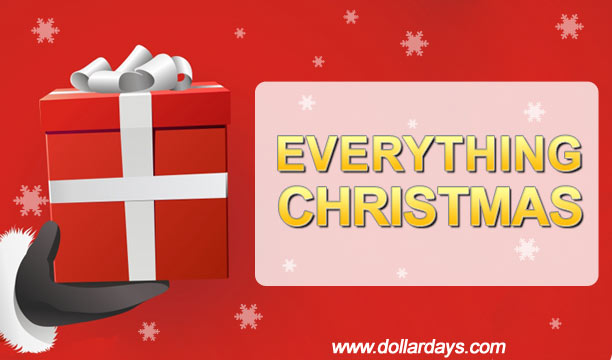 Compare

Christmas Gift Wrap. 40 Square Feet. 1.5" core. Assorted Designs. This wholesale discount cheap bulk Christmas gift wrapping paper comes pre-priced at $3.99.
Compare

19" red velvet Christmas stocking with white plush cuff.
Compare

Chenille Plush Christmas Dog Bone. 8 Inch With Squeaker 3 Assorted Red/Green In Counter Display.
Compare

Red Velvet Bow With Bells 10x21 Inch. 11 Loop Bow Wired.
Compare

Felt Christmas Pail. 4 Assorted Designs. Snowman/Santa/Reindeer/Penguin. 4.5Hx5Xx4.
Compare

Red Velvet Santa Hat. With Plush White Cuff. 15x12 Inch.
Compare

Christmas tablecover. Plastic. Measures 54 x 108". 2 Solid/2 Print.
Compare

3 count Christmas crayons stocking stuffer. Blister card packaging. 6 boxes per package.
Compare

Christmas Roasters and Baking Pans. Assorted red and green Christmas party supplies. These Christmas roasters and baking pans come with a display.
Compare

Minty Bells Chocolate Candy 4 Oz. Bag.