Your search for products in Office Furniture by None yielded 1 results. You are on page 1 of 1.
Revise
or
New
Search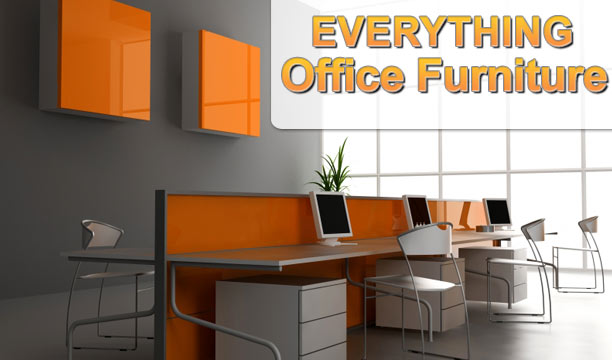 Shop from 100's of items in each Category

Compare

Forearm Forklift L74995Cn Forearm Forklift®. Super Strength Webbing; Felt Padding For Comfort At Any Adjusted Length ; Adjusts Up To 48"; Workload Limit 600 Lbs;; 2 Straps; Does Not Come With Instructional CD Or Packaging.