Your search for products in Office Furniture by Pacon Corporation yielded 1 results. You are on page 1 of 1.
Revise
or
New
Search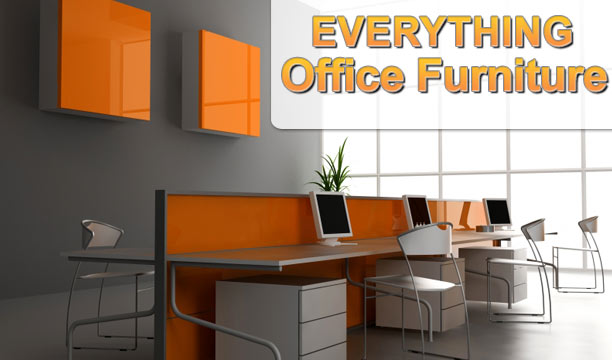 Shop from 100's of items in each Category

Compare

Pacon Corporation Desk Organizer, 16-1/2"x13-1/2"x10-3/4", Red
Desk organizer offers a neat, colorful way to keep any desk or area organized. Design features two horizontal slots on the bottom and a larger open shelf on the top to store file folders, binder, books and more. Each bottom slot measures 12-1/2" wide x 11" deep x 3-1/4" high. The top slot is 12-1/2" wide x 2-14" deep x 8-1/2" high. Desk organizer is made of corrugated cardboard.