Your search for products in Office Furniture yielded 4 results. You are on page 1 of 1.
Revise
or
New
Search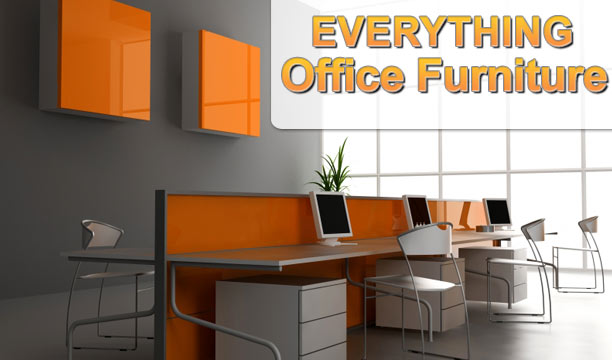 Shop from 100's of items in each Category

Compare

The non-slip grip liner can be used virtually anywhere in the household. Good for lining kitchen, bathroom, or bookshelf items. Very durable and of high quality. Comes in wrap around package with UPC.
Compare

iCube door in black
Compare

iCube door in white
Compare

5Pc Stationery Set