Your search for products in Office Furniture yielded 85 results. You are on page 1 of 9.
Revise
or
New
Search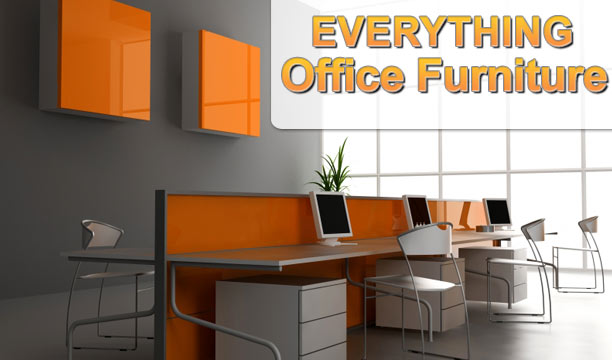 Shop from 100's of items in each Category

Compare

Officemate International Corp Business Card Holder, Shatter Resistant, Clear
Business card holder holds approximately 50 cards. Broad base prevents tipping and spilling. Card holder is made of shatter-resistant plastic.
Compare

Eldon Underdesk Height Adjustable Keyboard Drawer. Height Adjustable. Tan. Assembly Instructions Included. Packaged in a Retail Brown Box. Made in USA.
Compare

An organizing accessory that keeps homes or offices in tip top shape. Sterilite presents this durable 35-quart storage box featuring a sturdy latch top. A great storage place for multiple items. Storage
Compare

Window-mount warning triangle.
Compare

Organize any room with Sterilite's 66-quart storage box with a sturdy latch top. Easy to carry and convenient for every home or office, this organizer helps keep items secure. Containers Storage
Compare

Homes and businesses can be kept organized each day of the week with this convenient, white Sterilite waste basket. The 54-quart plastic trash bin features an easy-to-use swing lid. Storage
Compare

Monster Trucks 79183 Colored Rubber Bands (Small; 27"; Beige). Specially Designed For ;The Moving Industry ; 12 Pack ; Small; 27"; Beige.
Compare

Monster Trucks 79184 Colored Rubber Bands (Medium; 30"; Green). Specially Designed For The Moving Industry; Medium; 30"; Green.
Compare

Under bed storage box to store many house hold items. Made in the USA.
Compare

This great USA Made Storage Rolling Cart Sturdy Plastic White Color 3 Drawers Containers