Your search for products in Office Furniture yielded 1 results. You are on page 1 of 1.
Revise
or
New
Search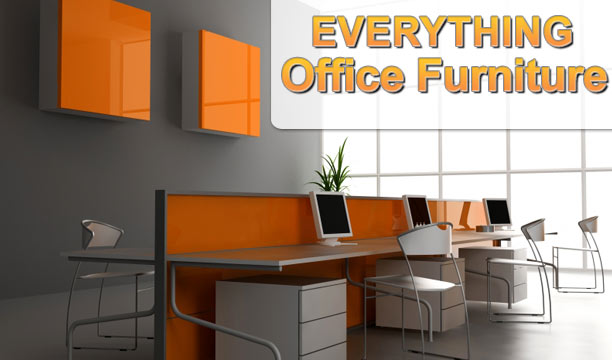 Shop from 100's of items in each Category

Compare

Back support with massage beads for the office or the car
Great to improve posture and prevent back aches
Comes in poly-bag packaging
This is a great item for raffles, giveaways, donations and more!!
You will receive 40 back supports
Don't pass up this amazing price!